They Lived Millions of Years Ago…
On every continent,
DINOSAURS
Hi, I'm Michael, a guy from California with a passion to know all about dinosaurs, and I'm taking you along with me on this adventure!
NEW FEATURE – All articles have TEXT-TO-VOICE ENABLED! Give your eyes a rest and listen to the text! Find it at the top of each article. Enjoy!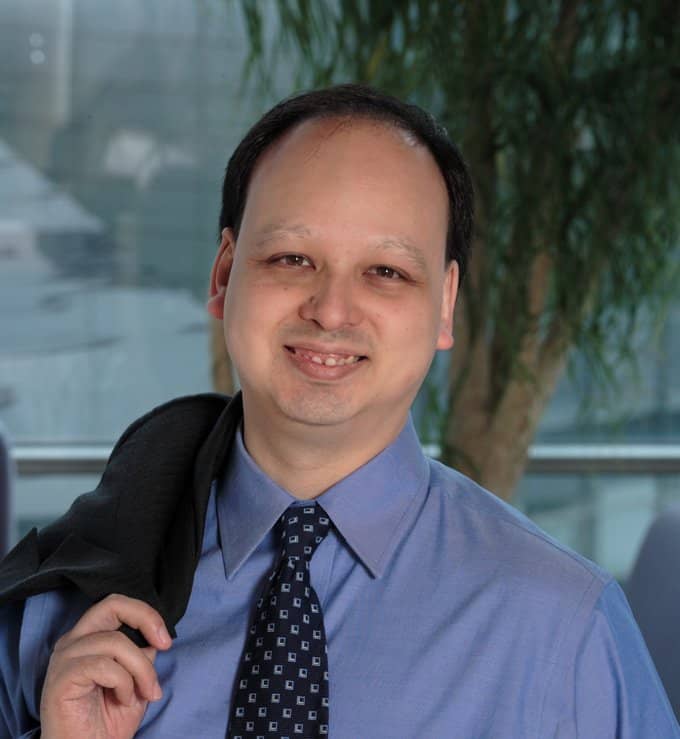 LATEST ARTICLES
DINOSAUR KNOWLEDGE
PERSPECTIVES
BUYER'S ADVICE
BONES